Bank7 Bill Pay (includes Popmoney
®

)

Bill Pay is free for any Bank7 online checking account. Popmoney® is available for personal online banking only. Some Popmoney® payments may charge a small fee*.
With Online Bill Pay you can:
Schedule single, recurring or multiple bills
Pay an unlimited amount of bills per month
Pay anyone within the U.S.
Receive eBills from billers
View pending payments and payment history
Use the Popmoney® feature to electronically pay family, friends, or anyone at all.
Personal Bill Pay and Popmoney®
To add unlimited bill pay and Popmoney® to your Bank7 online account just click on the "Payments" tab when logged into online banking.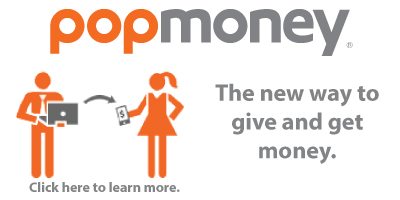 *Popmoney® three day payments have no fee. A small fee is charged for overnight payments.
Business Bill Pay
To add unlimited bill pay to your Business Online Banking please call support at 800-259-0921 or email support@bank7.com to sign up today!
To view the above link you must have Adobe Reader. Click here to download the latest version.